H
ere are two publications you might be interested in.
---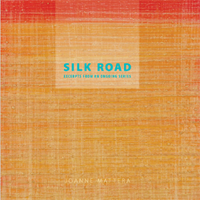 Silk Road: Excerpts from an Ongoing Series
Published in 2016 by Well-Fed Artist Press, the 54-page volume marks 10 years of my involvement with one series. While my studio practices embraces a range of reductive color fields and geometric abstraction in a variety of mediums, Silk Road, the series, now numbers over 350 small and mid-size paintings in encaustic.
The second edition of this soft-bound book is available to
view at no cost and to order
for $18.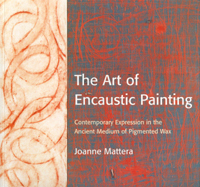 The Art of Encaustic Painting: Contemporary Expression in the Ancient Medium of Pigmented Wax
Published in 2001 by Watson-Guptill, it remains the standard reference for artists working in the medium of wax and encaustic. I do not sell the book myself. Indeed, when I need additional copies, I buy them from
Amazon
.